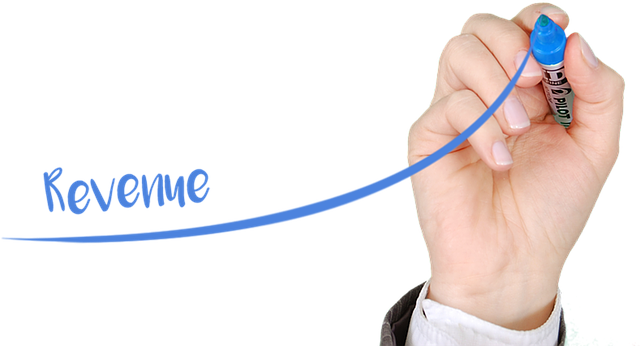 By Brad Zomick
According to a study recently conducted by Altify, only 46 percent of respondents feel their pipeline is accurate. This means it isn't optimized in a way that drives the results their business needs – particularly the close rate. In other words: a sales pipeline may exist, but it's not necessarily the right one for their organization or their customers (or both).
So, how do you cut through the noise and return to core sales pipeline principles? How do you improve close rate and optimize your sales funnel? Here are five principles that will help you overcome these challenges.
1. Purge your pipeline of prospects not likely to close.
Effective pipeline management starts with removing prospects who aren't moving along the journey, then focusing on those who are most likely to close. Next, use different categories for prospects clogging up the pipeline. Measure how long your typical sales cycle is and move those who sit outside of it.
Here are two questions you can use to decide whether to move a prospect from your pipeline:
Ask yourself:

"Would this prospect be surprised if they were in my pipeline?"


If the answer is yes, move them to a category higher up the sales funnel.

Ask your prospect:

"Do you see yourself making a decision to buy this month?"


If the answer is no, move them to a follow-up category.
Sales management software can help you keep track of when to follow up with these prospects. You could also use deal-rotting features to automatically see who has been sitting in your pipeline for longer than your typical sales cycle.
The most important aspect of effective pipeline management is communication with your prospects. You should always understand where they are in the buying process. Ask the right questions to understand how likely they are to close and when.
2. Get specific about how you want to achieve higher close rates.
If you truly want to improve close rate, you must set targets properly. "Close rate" can sometimes be too broad of a goal for its own good, so break things down into micro-parts. What, specifically, do you want to achieve this quarter that will drive higher close rates? Do you want to increase the total number of sales you have – or the average price of each sale? Do you want to increase the total sum of all sales together?
To answer these questions, start by mapping out the individual stages of your pipeline. These stages might include targets (not yet contacted), meeting scheduled (set a date in the diary), and proposal sent (including monetary figures).
From here, you must calculate the "magic numbers." As our own Urmas Purde puts it:

Once you have these numbers against each stage of the pipeline, you can focus on the variables that keep deals on track. In other words, there are events attributed to each stage of the pipeline that ensure the prospect gets nearer to closing. These include:
Identifying target contacts within a target account

Booking a demo/consultation

Sending written proposals

Securing approval for budget

Forwarding contact to subscription/payment page
These are the activities on which you should focus when progressing leads through your pipeline. Assign each stage with the appropriate action that progresses them to the next one.
3. Measure sales activities.
There are certain variables in the sales pipeline that are beyond your control. What you can control are the activities that move prospects closer to becoming customers.
Sales activities are what you're doing to acquire new customers. You should define and measure sales activities to make sure you're moving in the right direction.
According to an HBR.org study, not everyone understands this. They found that, of all the things that could be used to measure performance, only 17 percent of people were paying attention to sales activities – that is to say, the one thing they can control.
Furthermore, 24 percent of people were measuring business results while 59 percent were measuring sales objectives.
Results metrics are important, but they're the result of sales activities executed last quarter. If, however, salespeople are measured on activities (such as phone calls) then they will likely acquire more customers. The activity directly affects the business result.
This form of tracking might begin with something as simple as a spreadsheet that outlines weekly objectives for each salesperson. You can then follow up with them on a Friday afternoon to gauge how they performed: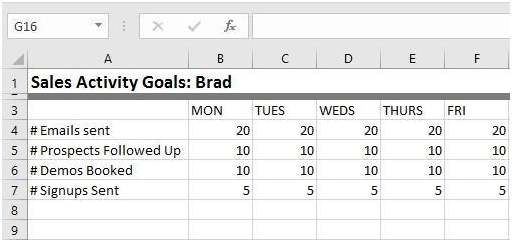 Once the boardroom understands this cause-and-effect relationship, the contribution to revenue can be outstanding.
4. Continue prospecting even when your pipeline looks good.
Never stop prospecting just because you feel like your sales pipeline is "in a good place."
A surprisingly large number of salespeople tend to think of the sales pipeline as something that eventually achieves a "passive" status. So long as you can optimize your steps, capitalize on your insight, and make the best possible decisions, you'll eventually get to the point where things can run on auto-pilot, right?
Wrong.
Never look at the sales pipeline as something you can "win." The moment you think you've "done enough" to optimize your sales pipeline and the management principles that drive it is the moment you've lost the game – a game you never truly understood the rules for in the first place.
Coincidentally, it's also the moment your close rate will start to suffer again, too.
This means continually moving and testing new sales approaches. Here are some examples:
What would adding "upselling" as a pipeline stage do to the bottom line?

Will utilizing marketing content for sales enablement speed up the buying cycle?

How will introducing prospects to clients affect social proof and trust?
Run these as experiments as if you were a scientist: stating a hypothesis and run-time length of the test (e.g., 30 days).
Always ensure you're planning your sales activities well in advance. Make sure these all align with the stages of the pipeline you've already defined.
As time goes on and a business continues to grow, the sales pipeline can naturally grow unwieldy and unfocused. At a certain point, it's a bit like hopping into a car and trying to drive from New York to California without a map. You may know you're supposed to be headed west, but how could you ever expect to make it in one piece if you don't have the focus to know exactly where you're going and exactly how you're going to get there?
These are just a few of the major pipeline management principles that can help get your business where it's going. They can help streamline your focus, re-invigorate your team, and help you unlock major benefits across the board. Especially in terms of your close rate.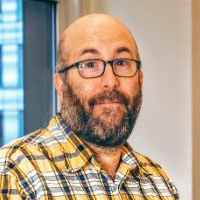 Brad Zomick is a content marketing strategist, formerly of Pipedrive and SkilledUp.