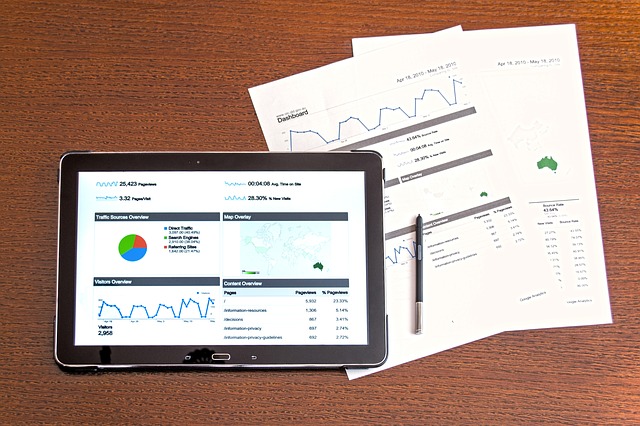 By Adrian Davis
If you're like most sales leaders, you have a nagging feeling there is something wrong with the sales proposals your team sends to prospects and customers. You just don't know where to start when it comes to reworking them.
Here are five things they should stop doing immediately:
Not understanding the target audience.

In most cases, the individual receiving the proposal is not the person actually making the decision. Ensure your salespeople have a clear understanding of the approval process and who the final decision maker is. From now on, never allow a proposal to begin with these words: "We are really pleased to have the opportunity to submit this sales proposal." When people read this line, they immediately disengage from the proposal.





You need to come out swinging and ensure

every line counts.

The most powerful word at the start of a proposal is the word, "You." Ensure your salespeople articulate very clearly the strategic goals of the decision maker and how the current situation is jeopardizing the achievement of these goals. This opening will emotionally engage the decision maker. The needs and objectives of other stakeholders should be articulated within the context of the strategic goal and challenges of the key decision maker.

Not understanding what a proposal is.

Most salespeople believe a proposal is a 100-page document. Lacking a clear understanding of what a proposal is creates confusion for the buyer.





Simply put, a proposal is a request for a proposed course of action. "Will you marry me?" is a proposal. So is, "Will you buy my product/services?" The 100-page documents your salespeople are generating should be thought of as technical appendices. Lower level people will comb through these documents to ensure they understand the specific details.

Executives will not read these documents.

They will, however, read the Executive Summary or the Transmittal Letter. If those documents are well crafted, your chances of winning will significantly improve.





Most salespeople fail to realize that the more senior the executives are, the more they want to be told what to do. They tire of people bringing problems to them without any solutions. Your proposals must clearly articulate the problem the organization is facing and then provide a clear course of action.

Not providing a transition vision.

When people are confused, they do nothing. Many opportunities stall because the buyer is unclear how the change will take place. Buyers want change – the movement from a current state through a transition state to a future state. The transition state is messy and risky, which is why, without a clear vision of that transition, buyers are reluctant to take the risk. Therefore, a section of your proposal should clearly articulate how the change will be made – reassuring the buyer that you have an approach that will work and that they will feel comfortable with.

Not focusing on outcomes.

So many proposals focus on the price and the process. This is not what buyers want. What they really want is outcomes. The prices and the process are necessary evils. Ensure your proposals paint a picture of their new reality. Fire up their imagination about the transformation they are about to undergo. The unconscious mind loves contrast. This section should provide a strong contrast to the needs and challenges identified in section 1.

Not providing a clear next step.

You need to keep the ball moving forward. Right now, inertia is working against you. You need inertia to work

for

you. For that to happen, you need to request the smallest action that will demonstrate real commitment to moving toward your solution. In some cases, this may be scheduling a project kick-off meeting; in other cases, you may need a signature for an agreement.
If you can get your people to stop making these common mistakes, you will improve the number of wins when your opportunities get to the sales proposal stage.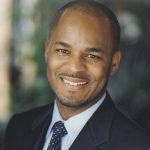 Adrian Davis is president of Whetstone, Inc, where he has worked with organizations such as Johnson & Johnson, KPMG, Motorola, PwC, Phonak, Aviva, and DuPont. His highly talented team has developed a reputation for leading organizations to innovative and practical solutions that enhance customer value and dramatically increase sales. Adrian is the author of Human to Human Selling: How to Sell Real and Lasting Value in an Increasingly Digital and Fast-Paced World, a Certified Speaking Professional (CSP), a certified professional in Business Process Management (P.BPM), and a certified Competitive Intelligence Professional (CIP).