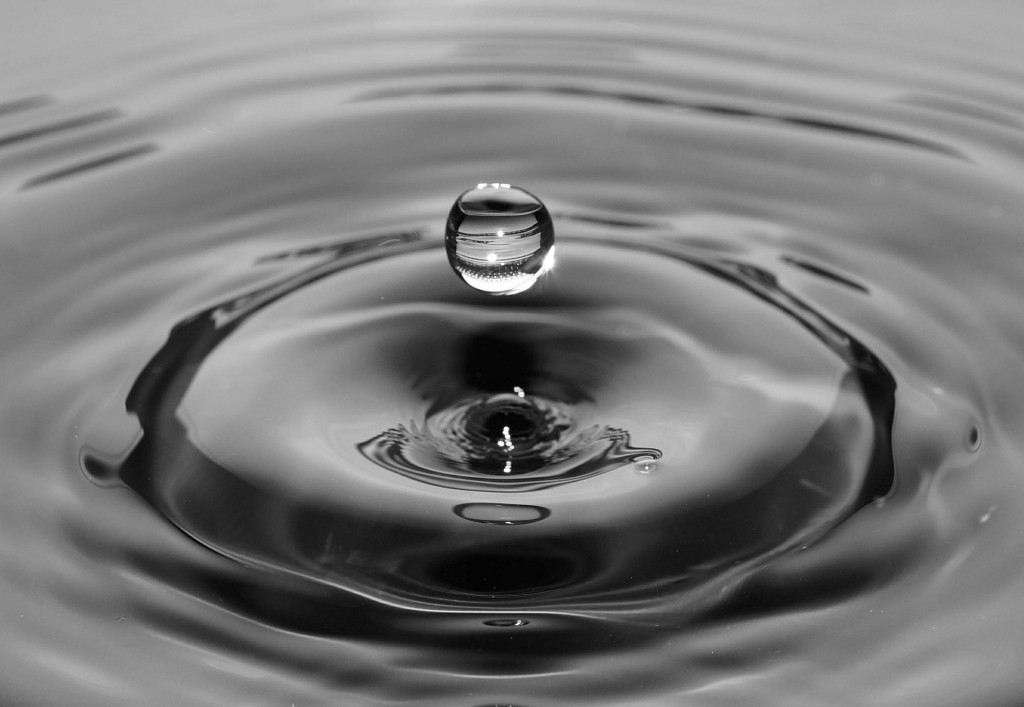 by Patricia Fripp, CSP, CPAE
Do you have big ideas for success? Do you know how to communicate those ideas to your team and to colleagues?
Without communication skills, sales leaders will flounder and their ideas will go unrealized. Don't let this happen to you. Here are nine communication suggestions based on my 25 years of training and coaching sales leaders. To hear more insight, join me at the Sales 2.0 Leadership Conference in Philadelphia on November 16th.
People believe stories more readily than numbers or statistics. The listener processes stories in three ways: intellectually, emotionally, and visually (visual aids and the speaker's movements). Start with a story, and then use a statistic or visual to emphasize or elaborate the point.
Remember the Who factor; audiences are people and they are interested in other people. Use stories about people, particularly heroes. Look internally and externally in the company for the stories of your own everyday heroes.
"Sound words" build tension. Crack! (Was that lightning?) Build tension in the leadership message, and then break it or relieve it as a means of holding audience attention. We all love suspense.
Smell and other sensory words also trigger the formation of memory. See, hear, smell, feel, taste what?
Twist a phrase, "You can't teach a young dog old tricks." – That's a quote from billionaire Warren Buffet on why he consistently hires retirement-age managers rather than younger ones.
Add interest to your speaking with alliteration, repetition, and rhythm.
Statistics should be used sparingly and distilled. Startling numbers are effective.
Quotes allow us to borrow the best that has been said or written. They can convey authority, brevity, relevance, humor, etc. Quotes get the human voice in your leadership message. Use contemporary quotes if possible. Be accurate. Use tone of voice to convey the quote, rather than saying "quote-unquote." Edit quotes down to the meat. Paraphrase quotes that are longer than one or two lines.
When discussing a complicated idea, break it down into small parts. Take the impact of the idea, and explain how that impact will affect a single person. In other words, tell the story of the war through the eyes of one soldier.
Hear Patricia Fripp speak live in person — register now for the Sales 2.0 Leadership Conference in Philadelphia on November 16. For more information or questions about the event, email larissa@salesdottwoinc.com.

For over 25 years Patricia Fripp, CSP, CPAE, has taught individual salespeople and sales teams how to speak more powerfully and boost their sales beyond expectations. Patricia is trusted by clients such as Microsoft, ADP, Visa, Genentech, Wounded Warrior Project, and the American Payroll Association. Her interactive virtual training platform offers a surefire shortcut to becoming powerfully persuasive and successful in sales. For more information, go to www.FrippVT.com.