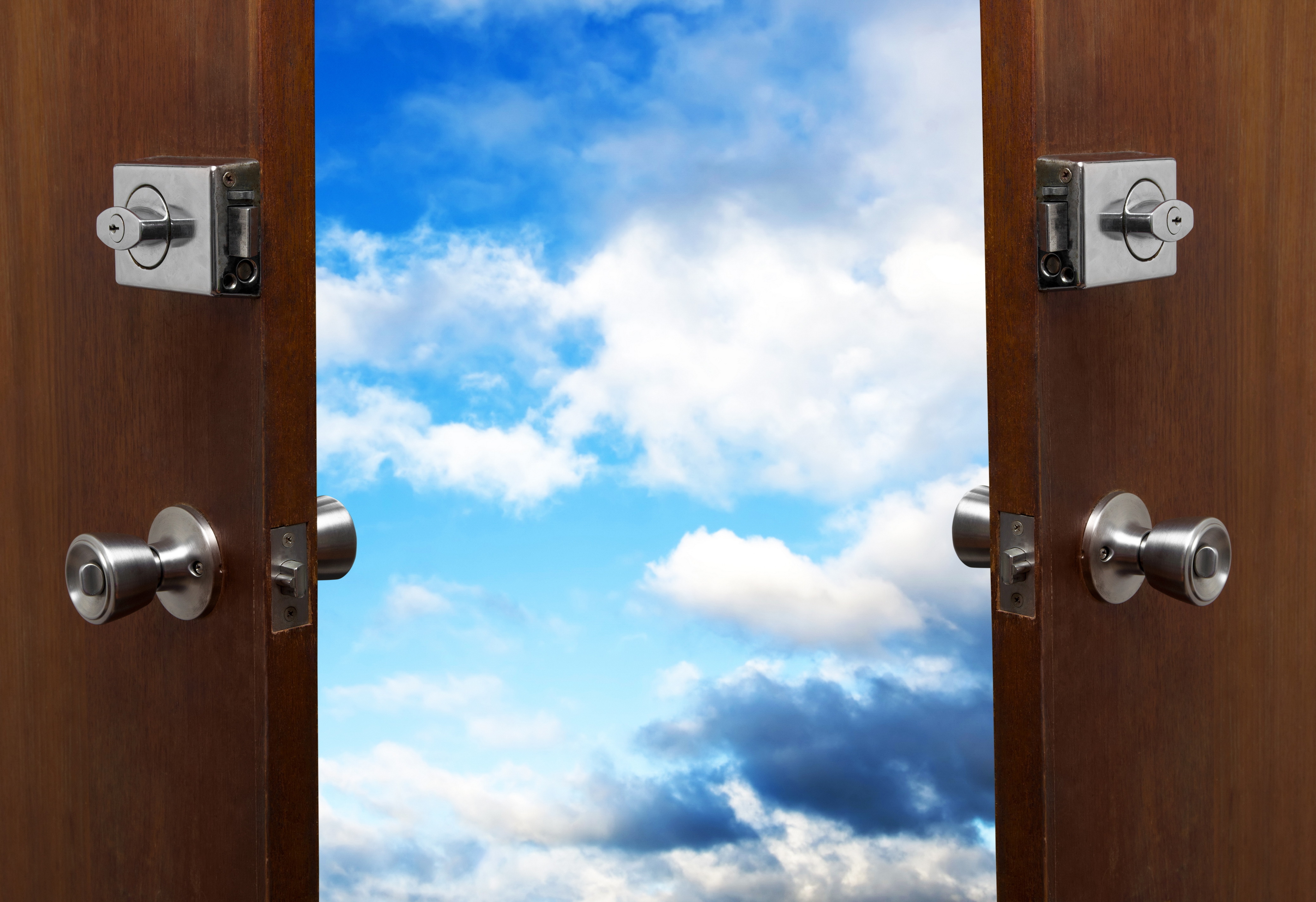 By John Turner
Picture yourself in one of the following scenarios. You may even recognize one or all of these situations from personal experience:
You were just promoted to lead your company's sales team.

You have switched companies and are now heading up an entirely new sales team.

You have been charged with turning around an under-performing sales organization.
When presented with one of these opportunities, your mind naturally starts reeling with how you will approach your new role. You may start thinking about tactics, strategy, sales goals, hiring, training, measuring success, and how you will pay the mortgage if you fail. The list goes on and on.
I ask you to take a step back and think about the one thing that can make sure all those other factors swimming in your head fall into place successfully: culture.
Sales Culture Is Going to Happen – with or without You
Sales culture is everything, and I do not say that lightly.  Your sales culture is, essentially, a set of values shared by you and every member of your team. It fuels every single aspect of how you operate – both as a team and as individual performers. So, if your sales culture is not purposefully set up for success, then you leave everything about your sales effort to chance – and nothing left to chance ever endures for long.
If you don't take charge and lay a solid foundation for what you want your sales team to be, then everything that comes next will be on shaky ground. This is why your first job when taking over as head of any sales team is to immediately focus on creating a strong, enduring sales culture.
You have 100 days to do so.
This is the maximum amount of time most business experts agree it takes to establish yourself as a leader and set the tone for the rest of your tenure at your company.
Before Day One
To create a sales culture, you must start even before day one.
Thirty days before I took over as head of sales at TriNet, I thought about what type of culture I needed to create in order to achieve the company's ambitious growth goals. I knew from experience that the second I walked into that building on my first day and introduced myself to my team, the sales culture wheel would already be put in place. It was my job to steer it in the direction I wanted it to go.
I am a big believer in learning from the best, and I highly recommend doing some research on the company culture before you take on your new role. Books that have been invaluable to my process of creating a winning sales culture include The Five Dysfunctions of a Team by Patrick Lencioni and The Team Formula by Mandy Flint.
Three Ways through the First 100 Days
To set the foundation for your winning sales culture, I recommend you focus your attention for the first 100 days on these three areas:
Gathering data


Your first 100 days are about gathering data – talking to your sales reps, talking to vendors, talking to colleagues, and gathering as much information as you can about the company's issues, priorities, and opportunities. These are the items you will feed into your culture and the items your culture will feed into. Observe how the wheels turn at your company and figure out how to move each cog to instill the culture you want to create.

Purposefully exuding culture


Culture starts with the head of the sales team and filters down to that person's direct reports, through frontline managers and on – all the way to the very last sales rep. This means that, for the first 100 days, you have to come into your place of business embodying all the values you want in your culture and you have to immediately instill those values in each member of your team. As a sales leader, you are always building or strengthening your company's culture. Whether you do this intentionally or not, you

are

doing it. Everything you do and say either strengthens or weakens your sales culture. Be exceedingly mindful of this in the first 100 days. After that, culture should pour out of you just from habit.

Building culture into your rewards program


We all know the way to get the attention of every single member of your sales team is to "hit" them where it counts: in the rewards program. Of course our sales reps are rewarded for their numbers – but we also recognize them for displaying our cultural values. Make sure your team understands that performance and culture are closely tied to each other and one cannot be a top performer by succeeding in only one area.
A Case Study in Creating a Value-Based Culture
Here are the major values of the TriNet sales culture and how I implemented each one – all within 100 days, using the three methods I discussed above.
Transparency: Starting on my first day at TriNet – and continuously since then – I have shared my values, my triggers, and my leadership principles with my team. Everyone understands how I lead and what is critical to me. Just as importantly, everyone understands their responsibility and the role they play in our success. All my communications to my team consistently and clearly underline these same values. I aim to never miss an opportunity to remind them.
Everyone counts: Culture starts at the top but it doesn't live there. Each face-to-face interaction with a member of your team is a chance to impart your values and, thus, strengthen your sales culture. You have to go out in the field and listen to your employees. You have to make sure your managers do the same. This leads to a culture where sales members feel valued and are more comfortable being creative and proactive. At TriNet, we constantly reiterate, through both words and actions, that everyone – regardless of title – plays a crucial role in our success.
Teamwork: Sales is a competitive field, but it's also collaborative. We have built-in recognition programs in which we honor colleagues for their partnership in making our sales organization great. A good example of this is our annual "friends of sales" award, in which we recognize colleagues outside of the sales department who have gone above and beyond to help our sales efforts.
Beyond 100 Days
Just as culture can be built, it can be destroyed. It is imperative that, after those critical first 100 days, you continue to keep your cultural priorities front and center and reflective of everything you do. Make it part of your employee recruitment and onboarding processes with new hires. Implement it continuously into your sales training, goal setting and rewards programs. Even make it part of your employees' exiting process.
I chose to be intentional about the culture I created at TriNet and it has paid off. If I ask a new sales rep at the end of his or her first week at TriNet to define our sales culture, frequently he or she describes the exact culture I envisioned before I even walked into my new job. The winning sales team culture at TriNet is palpable, even with a 500 percent increase in size over the past three years. This is no accident.
How can you purposely shape the culture of your company and your team?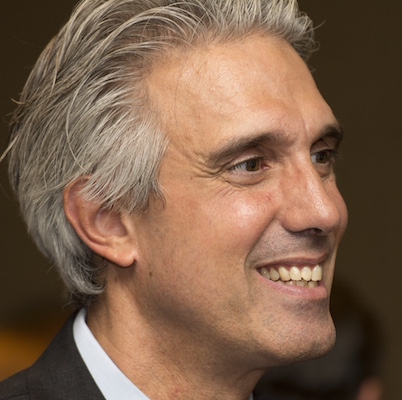 John Turner is senior vice president of sales for TriNet, where he has grown the sales force to seven times its size since 2012.