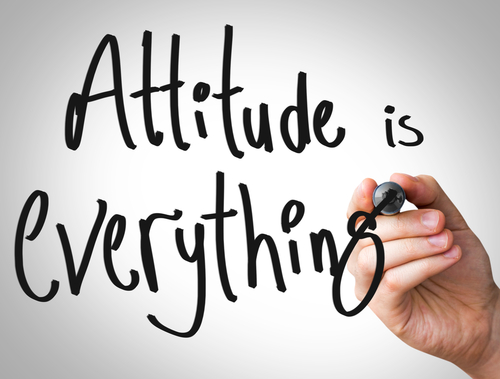 By Scott Roy and Dr. Roy Whitten
Mental attitude is critical to sales performance, yet we have found that most training programs barely scrape the surface of the subject.
In today's increasingly competitive business environment, training professionals are often tempted to concentrate on competency (skills) and execution (activity) when training their sales force. However, at our sales consultancy Whitten & Roy Partnership, we believe attitude is the key factor – and needs to be an equal point of focus.
As a subject, attitude is currently trending in the training world. There are many effective sales training programs around, but – to our knowledge – none focuses on actually solving the attitude challenge. Many trainers and human resources professionals have a finger on the symptom; however, they don't quite have the solution to make it work.
Managers need to know how to manage attitude – and they need to want to do it. At Whitten & Roy Partnership, we have developed an approach that utilizes a formula – devised by cofounder Scott Roy – that improves sales Results by addressing the three critical factors of Attitude, Competence, and Execution. This is known as R=A+C+E®.
Attitude is not black and white. It's complex and covers qualities like purposefulness, resilience, integrity, self-discipline, and enthusiasm. It shifts quickly and unexpectedly and, once it shifts, it has a huge impact on people's ability to perform – particularly salespeople.
We're on a mission to help others unlock and control their attitude and believe that we have cracked it with our Split Attention technique. This transforms professional performance by enabling individuals to be in the present moment, maximizing their natural ability to learn and perform at their best – an ability that human beings exercise naturally for the first few years of their lives.
Much of our work on attitude is founded on Dr. Roy Whitten's PhD dissertation on the subject of Utilizing Split Attention in daily life. Specifically, Split Attention involves continuing to focus on what you were doing before your attitude dropped while, at the same time, focusing part of your attention on something physical – something you can feel: for example, your breath.
To enhance the learning experience, we have created a short video tutorial in which our cofounder Dr. Roy Whitten walks you step by step through getting the knack of Split Attention.  
The technique is easy to learn and the great majority of the people who have completed our training programs rate it as one of the most important benefits. With regular practice, by applying the Split Attention technique, people's attitude can be radically changed – resulting in a more alert, more confident, and clearer-thinking state of being.
When we fully concentrate on what we are doing – right here and right now – we think more clearly. Free from inner self-definitions, people start finding themselves acting more naturally and with freedom to change – just as they did when they were young.
Quick-fix half-day courses and so-called "motivational" tactics don't work to change self-belief. In our longstanding experience, we have learned you need to invest in people to transform their performance.
Using the power of present-moment-awareness – as part of the training formula R=A+C+E® –  fundamentally transforms results. By addressing attitude, competence, and execution, sales managers and business leaders can be genuinely empowered.
About the Authors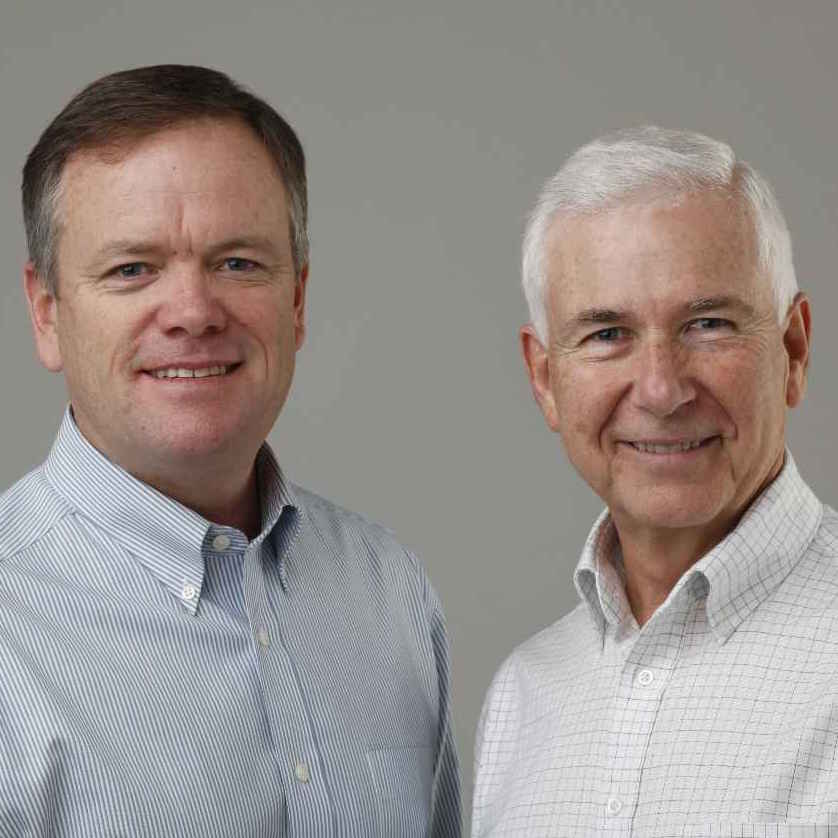 As an international sales consultancy, Whitten & Roy Partnerships (www.wrpartnership.com) provides bespoke sales programs to transform clients' ability to generate results. At the core of the training is the critical role of attitude to both employees' and managers' performances. Dr. Roy Whitten is an expert in attitude and its role in human performance and sales management, and earned a PhD for his work in transformative learning and change. In his more than 40 years of experience as a trainer and consultant, he coached more than 100,000 people. The co-author, Scott Roy, is an expert in the art of selling and sales management. He built and ran large sales teams as well as founding a nationwide insurance company. Additionally, both have extensive experience of sales and training in the nonprofit sector.