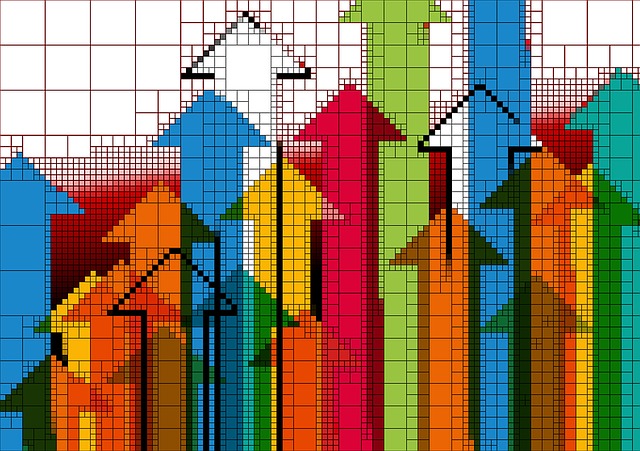 By Shayla Price
Every sector has peaks and valleys. It's just a given. So, how can sales leaders keep sales productivity high throughout the year?
How your business handles the off-peak seasons will determine if you miss or exceed your annual sales goals. And that all starts with increasing sales productivity. Here are a few strategies to maximize your team's success.
Automate Sales with Branded Templates
According to the 2016 Ultimate Marketing Automation Stats by Emailmonday, 55 percent of B2B companies already use automation. The other 45 percent are missing an opportunity to be more effective.
Take advantage of using professionally-branded company templates. They help automate document management. Therefore, your sales team can focus on closing deals, not complying with marketing standards.
"Automating as much of the template deployment process as possible is the ideal solution," writes Henrik Printzlau, CTO at Templafy.
Give your sales team the ability to access documents on demand in an organized system. A document management solution will help maximize performance.
Boost Productivity with Account Management
Account management tools assist your team by providing accurate forecasting. This saves your business time and resources. These tools will uncover revenue-generating patterns for your company – and bring valuable insight to develop a more effective sales process.
Moreover, with automated apps, important customer details can be delivered directly to your sales reps' mobile devices. Deal tracking and account history ensure all team members receive the most up-to-date information.
Let your sales team focus on building the customer relationship. Technology will handle the rest.
Keep Sales Teams Accountable
Tracking sales performance from week to week is vital for management. Managers need to know how to adjust their strategies during slow and busy sales periods.
Online platforms offer businesses the ability to connect with sales rep performance in real time. It's easier for sales leaders to track daily, weekly, and monthly goals.
Most sales activity management systems include performance data collection, historical trend tracking, personalized analytics, and peer comparisons. In addition, you can create customized campaigns to raise morale with team competitions.
You want a 360-degree view of your enterprise. Invest in an interactive dashboard for easy communication and on-the-go sales management.
Be Social Online and Off
Based on the 2016 State of B2B Marketing report by Regalix, 74 percent of companies plan to increase their events budgets this year. Social events are essential for connecting with prospective customers and generating leads. Off-peak seasons are ideal for planning conferences, trade shows, and online Webinars.
Also, consider hosting internal events. Facilitate sales training to transform good sales reps into great sales leaders.
Bring it All Together
Integrating your entire sales process helps with efficiency. Seek all-in-one solutions that allow you to combine pipeline and project management. These tools enhance productivity by aligning functions within one interface. Then, your team doesn't have to jump back and forth between multiple software programs.
Managers desire a more collaborative work environment. So, shift from scattered resources to a streamlined software.
Stay Productive
Give your sales team an advantage during off-peak seasons. Focus on upgrading your sales productivity activities. Generate sales all year round.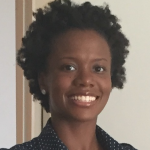 Shayla Price creates and promotes content. She lives at the intersection of digital marketing, technology, and social responsibility. Connect with her on Twitter: @shaylaprice.