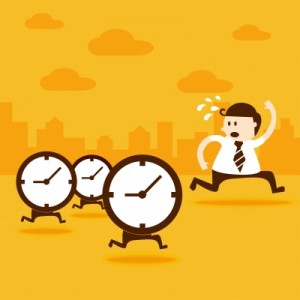 How much would you pay a consultant to help your managers become more efficient and effective?
In 1904,  Charles M. Schwab (then president of the second-largest steel producer in the country) asked public-relations pioneer Ivy Ledbetter Lee how his managers could manage their time more effectively. Lee sent the following list and told Schwab to send him a check for whatever he thought the adviceIvy Ledbetter Lee  was worth.
1. Make a list of the most important things you have to do tomorrow.
2. Arrange them in order of importance.
3. The next day, work on the most important task until it's completed.
4. Tackle the other tasks in priority order.
Schwab knew the value of simplicity; he sent Lee a check for $25,000 (the equivalent of about $250,000 today).
How do you manage your time? What tools do you use to help you prioritize and get things done? Share your tips in the comments section.