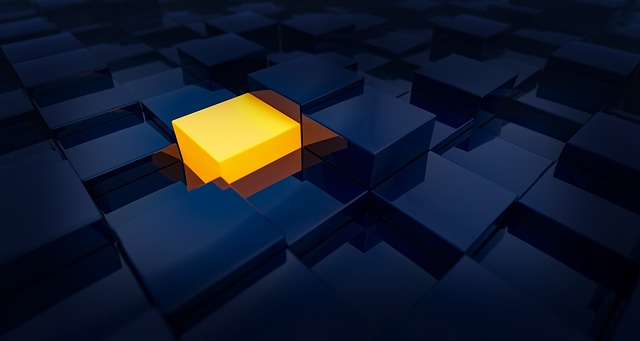 By Anthony Iannarino
Recently, I wrote about the non-linear nature of what we traditionally call "the sales process" or "the buying process."
Over the past few years, the conversation has been around the need for salespeople to align these two concepts and make sure these two processes are neatly tied together. The intention is to make it easier and more effective for us to facilitate change.
The assumption here is that both salespeople and customers are following some sort of process – that they both know and understand their process, that they can and will share theirs, and that they can be aligned.
In some cases, I believe two parties can sit down and work out an alignment of interests and the necessary activities to work together. But, if you are being honest (and I know you would never lie to me – much less yourself), when was the last time you or someone on your team asked to share your process, asked for the client to share their process, and gained agreement on how to proceed with the conversations and commitments necessary to change? How many deals follow your process without interruption or deviation?
Player, Play Caller, and Coach
You already know what non-linearity looks like in the sales process. It tends to manifest in the following ways:  

We progress through some conversations with customers – only to go backwards two steps when a stakeholder leaves the company

A new executive enters the picture

The company's priorities change

The prospect decides to acquire another company

The initiative is greeted with resistance from key stakeholders

Purchasing decides your deal is interesting enough to require an RFP

Someone has low blood sugar in the meeting where you are presenting your solution

The CFO decides there is no longer a budget
The reason I am agnostic about which sales process you use – whether it is off the shelf or custom built for you and your company – is that they all have merit. They all start with the intention of playing the game in a way that provides the best chance of winning.
I am also agnostic about methodologies (I've even developed my own). These are the ways we execute a play – like a football play. Selling well now requires you to be player, play caller, and coach.

Player: Because all the negative events in the list above are things that happen in the normal course of selling, you have to be an excellent player to sell well. You have to know how to execute your play – be it something your process dictates or some methodology that has been bolted on.

Play Caller: What is also true is that you must also be the person calling the play. You have to be able to look at the situation and your goals and make a good decision from the choices available to you – even when there is nothing in your process or methodologies to direct you.

Coach: A coach has a different view of the game. Coaches see the larger strategy and – because of what I would call their "situational awareness" – they have greater context from which to derive their choices, improvise and create novelties, create a mismatch or an asymmetrical advantage, and determine what might be done to succeed in different situations.



The fundamental principle here is this: Right and wrong are moral decisions. In problem solving, you are looking for choices, which means effective or ineffective. When we believe there is one right answer – one way to produce some result – we are cutting ourselves off from choices, the very choices we need to play a game that is more non-linear than ever.
You want to be Peyton Manning or Tom Brady. You want to be someone for whom the game looks like it is being played at half speed.

To get these kinds of insights from me every Sunday, sign up for my newsletter at www.thesalesblog.com/newsletter.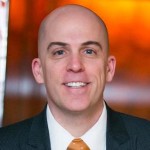 Anthony Iannarino is an entrepreneur, speaker, and author. He is the managing director of B2B Sales Coach & Consultancy, an adjunct faculty member at Capital University School of Management and Leadership, and a certified Peak Performance Mindset trainer. Anthony writes for SUCCESS magazine and Think Sales magazine. He also writes daily about sales, leadership, management, and success at thesalesblog.com.