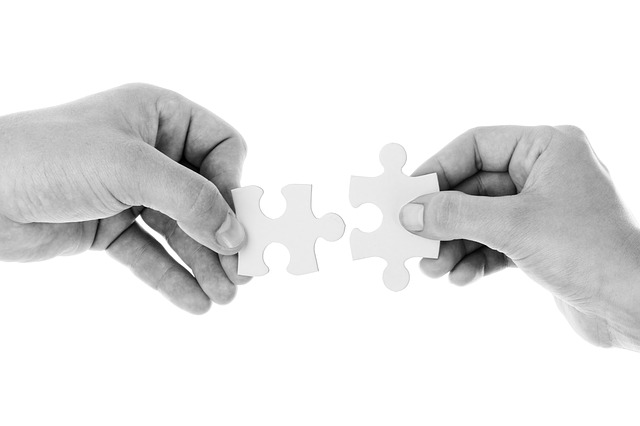 By Jason Angelos
In the search for growth, companies have undertaken significant steps to rapidly extend their indirect sales networks and engage new types of channel partners. But many firms have failed to underpin them with the capabilities and policies necessary to enable insight, influence, and collaboration across these extended networks.
Just 21 percent of B2B leaders today say they have total control over their sales networks and overall customer experience, and another 84 percent have no visibility into sales partner opportunity pipelines, according to a new study on B2B customer experience from Accenture Strategy.
The report highlighted that 90 percent of B2B leaders around the world believe customer experience is central to the growth agenda of their companies, but very few are getting it right. Those with little control or oversight of their partners' sales, marketing, and customer engagement channels are at a significant disadvantage.
Without the right CX capabilities, B2B companies can't build relationships with loyal customers who spend more, they miss out on growth opportunities that reside outside the traditional sales cycle, and they incur huge opportunity costs by failing to capture renewals.
If B2B firms are to tap the potential of their extended channel networks, they should trade in the traditional "light-touch" partner management strategies of the past in favor of "ecosystem orchestration" – an approach that enables the flow of information, resources, processes, and services across a partner network to deliver compelling customer experiences and drive selling opportunities.
There are already signs that B2B companies are ready to pick up the baton. According to the study:
Nearly three-quarters (74 percent) of B2B leaders acknowledge they want to get better at leveraging ecosystems to deliver superior CX.

They are embracing data-driven approaches and endeavor to understand their partners' performance and priorities as well as their own.

Companies with effective partner lead generation and coaching are 63 percent more likely to beat their indirect channel revenue goals.
In short, what's needed today is a sales ecosystem that works as an extension of the core business and enables trusted relationships with select partners. These key partners don't just pass along a product or service to customers; they share resources and insights to deliver better CX and create value. As B2B leaders ponder front-office investments, better customer data management and insightful analytics have the potential to be the currency that drives ecosystem growth in the future.
To enable sales success, B2B leaders must:
Regain visibility and control

– Take control of B2B CX by replacing traditional partner management with an ecosystem approach that treats all partners as an extension of internal operations. Ecosystem orchestrators view partners as more than service providers: They are enablers of new business models and customer strategies. The focus should not be on ensuring territory coverage or sales volume, but on co-creating value by delivering exceptional customer experiences.
Build true partnerships

– Businesses can deliver truly compelling experiences only if they are armed with deep insight of their customers' preferences and habits. To enable connected insights and build trust across the ecosystem, companies should establish feedback mechanisms and data sharing processes that clarify key roles and responsibilities for improving CX and sales. Partners need to be engaged and encouraged to share customer insights through value-adding activities such as customer events and sales lead generation, building true partnerships that deliver clear value.

Leverage data to foster connected growth

– B2B companies are behind their B2C counterparts in using technology to understand customers and devise CX strategies. By rolling out better customer data management technologies and embedding advanced analytics into CX processes, B2B companies can quickly bridge this gap.
B2B leaders recognize the imperative to reinvest in customer experience, but they are struggling with a loss of control. As they grow their indirect channels, this issue will only get worse.
With their future growth prospects at stake, B2B executives must determine how to improve CX while ceding more of the experience to their partners. The answer lies in adopting an ecosystem mindset and focusing on building a connected and trusting environment with value-adding partners who can co-create new experiences that delight customers and help deliver connected growth.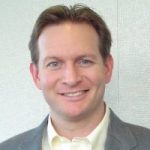 Jason Angelos is a senior managing director at Accenture Strategy, where he helps global organizations plan, architect, and deploy innovative and highly agile sales solutions that drive more profitable growth. With nearly two decades of experience, he specializes in sales spend optimization, price and profit optimization, execution and operations excellence, sales talent enablement, and digital selling and dynamic channels.