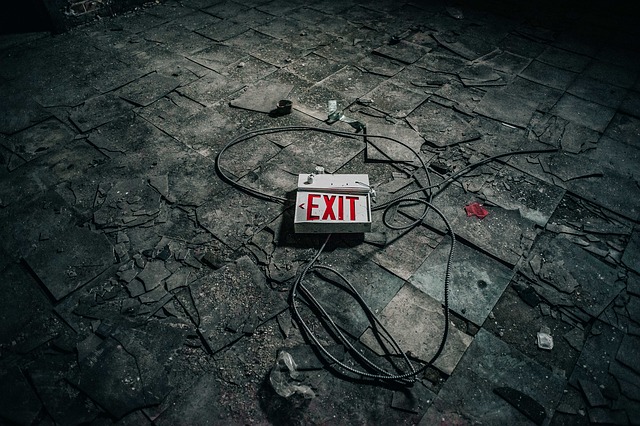 By Jim Lochry
As most VPs of sales and chief revenue officers know, the mortality rate is quite high for those who take on ownership of meeting an organization's top-line revenue. The job security of a VP of sales is often determined by whether they made the number for the last quarter.
So, what can a VP of sales/CRO do to avoid becoming just another casualty?
There are some issues beyond a sales leader's control – like when the product doesn't work, when there is no market for the product that has been built, or when the product isn't competitive. These issues are often outside the control of sales. There are, however, several fatal mistakes that are controllable. I have outlined five of the most common below.
Signing up for an unachievable revenue target: This is the classic situation sales finds itself in during the budget setting process. The goal line keeps moving during the revenue negotiation. The VP of sales keeps getting pressured into signing up to an ever-increasing revenue target. Pressure then gets applied to ensure engineering delivers on time and that a sufficient marketing program spend is in place to drive the needed lead generation activities. Pressure pressure pressure! Too much pressure.  

Poor sales talent and inability to develop them: Unfortunately, many in sales leadership roles don't build a strong sales pipeline of prospective candidates. This often results in hiring new sales reps under time constraints, which can make poor hiring decisions – such as not filling open positions in a timely manner. This will result in missing revenue targets, unpredictable forecasts, high turnover, and inability to scale.

Ineffectiveness in defining and targeting ideal prospect: There are great tools, which integrate with services such as Salesforce, that marketing uses to target macro-level profiles for prospective customers and markets. These definitely provide value, but are often insufficient for optimizing the ideal prospect and profile for an individual sales rep's territory. Variables such as verticals and account-based selling strategies make account reps' territories unique. Additionally, for sales to be successful in having more customer interactions, they also need to know when and how to optimally reach a specific prospect.  

Lack of investment in provisioning a sales team with the right technology, such as auto dialers, to make them more effective and productive: A CRM system is a great repository/database for sales reps to access. What salespeople need, in addition, are tools or a platform that allows them to leverage the data that resides in the CRM. They need to use that data to increase the amount of customer engagements. Ideally, salespeople need a multi-channel customer engagement platform that supports customer communication through email, voice, text, direct mail, etc.

Don't speak with your customers, but pummel them with a barrage of marketing automation drip and nurturing campaigns: If you are selling something other than a pure commodity, the ability to build a trusted relationship with your customer is often what determines whether you win or lose the business. This requires a dialogue – not just a series of email monologues. No doubt email is a useful tool, but it should not replace the need for a real conversation between buyer and seller. To understand the buyer's need and articulate the unique value proposition you're offering, you need to get to know the customer, establish a relationship with them. You have to talk to them.
Today's sales leadership will always be in a high-pressure and high-risk position due to revenue being the lifeline of all organizations. Monday morning quarterbacking and second guessing will never go away. But the odds of survival can be dramatically improved – if you remain aware of the above pitfalls.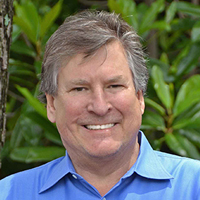 Jim Lochry is SVP corporate development at ConnectLeader. Jim is responsible for developing strategic partnerships and alliances. He is a results-driven software industry executive who has held domestic and international sales leadership roles with P&L responsibilities for leading enterprise software companies such as Oracle, Extricity, Versant, and Peace Software.