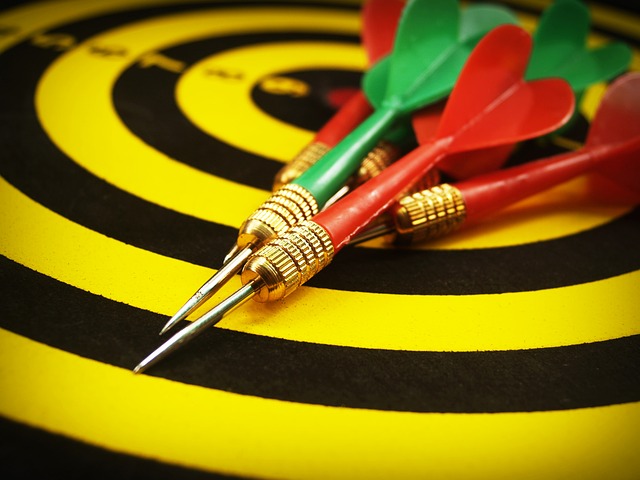 By Rowan Tonkin
All business leaders live in the future to some extent. They make forward-looking decisions based on market share projections, educated guesses about competitor strategies, and analysis of customer trends. Sales forecasts are a huge factor in decisions about pricing ranges, account focus, and much more, so it's critical to work with accurate information. But too many business leaders are still operating in the dark.
It's not that business leaders don't understand the importance of forecast accuracy. Market research demonstrates that effective sales forecasting methodologies can improve performance. One study found that best practices in sales forecasting can improve accuracy 20 percent, which leads to measurable increases in deal size as well as shorter sales cycles.
But many companies are still using manual, error-prone, data-deficient tools and processes that lead to inaccurate sales forecasts. Here are the problems associated with that approach:
Spreadsheets generate data but not credibility:

Business users understand spreadsheets, but, unfortunately, their use results in inaccurate data that colleagues rightly suspect of being manipulated or riddled with errors. Spreadsheets aren't set up consistently, so functions and territories may drive errors; and, once submitted, spreadsheets are often reworked because users don't trust the information.

Disconnection inhibits collaboration:

An accurate forecast requires cooperation between groups, such as product, sales, and finance teams. When each group uses its own spreadsheet and methods to capture data, the forecast reflects the lack of cohesion. And the process of developing separate spreadsheets underscores the lack of collaboration among team members.

Dependence on subjective judgment instead of predictive analytics:

Business leaders who use simple arithmetic pipeline weightings may be missing factors that drive forecast accuracy, such as headcount, pricing decisions, and route-to-market emphasis points. Without sufficient data, business leaders rely on subjective judgment calls rather than data-driven insights.
To avoid these pitfalls, business leaders need stronger organizational coordination. An automated system that captures reliable data and uses analytics-based methods can significantly improve sales forecast accuracy, plus enable companies to produce forecasts quickly and efficiently. A system that allows leaders to visualize data and collaborate across business units can return incredibly valuable insights.
When looking for a way to upgrade sales forecasting abilities, business leaders should find a way to leverage predictive analytics to reduce overreliance on subjective judgment calls. They should ensure that data contributors use a common set of data definitions and agree on baselines so decision making is aligned and processes are efficient.
A forecasting solution that enables real-time data analysis is valuable because it allows leaders to course correct quickly when required and generate new forecasts as business conditions change. It's also a good idea to choose a solution that provides visibility across levels, including representatives and regions. This provides insight that leaders can use to improve performance and align efforts more broadly.
Companies that use a cloud-based planning solution can continuously improve sales forecasting processes, increasing accuracy and making more informed business decisions. The greater understanding of true business drivers that results from a collaborative approach gives business leaders a more accurate glimpse into the future – and an edge over their competitors.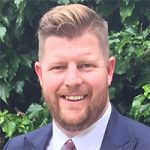 Rowan Tonkin is head of sales and marketing solutions at Anaplan.