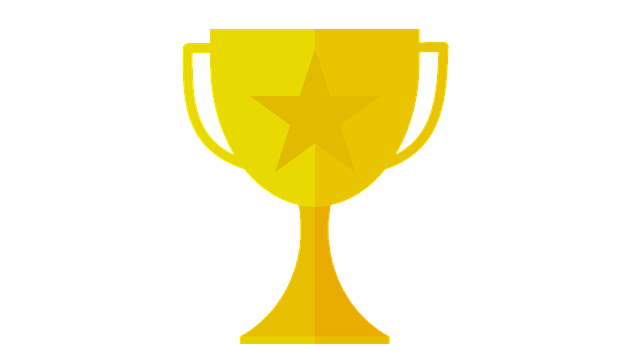 By Amit Gautam
When I meet with our clients or prospects, the problem definition is nearly always very broad. As an example, Brillio recently met with the business leader of a consumer durables company. He told us, in essence, "I want to improve the stickiness of my customers. I want to create a world-class customer experience when they are in our stores. I want to know everything about them and I want to increase sales."
That's a tall order, obviously. How would you go about trying to find a solution?
If you are a generalist, you would probably bring in the specialists and hope they could stitch a solution together. In this case, you might want a user experience expert, a digital experience expert, a Big Data analytics expert, and a host of development-specific experts. You'd have tons of specialized expertise sitting around the table: impressive, but (probably) a tremendous waste of time. They simply would not know how to start the process. Specialists tend to look at the world through a narrow but focused lens, while problems like those our clients face tend to be expansive.
In today's world, where customer experience, speed, and specificity of the solution create the greatest impact, a generalist approach of customer-centricity – by being the messenger or coordinator – won't cut it. As the face of your firm, your customer-facing team has to create a world-class customer experience by bridging the gap between client problems and what your firm can offer as a solution.
What you need is a versatilist. It's an awkward word (spell-check hates it!), first used in a Gartner press release way back in 2005. Gartner's point was a somewhat narrow one: that, in information technology, technical prowess was becoming insufficient for success. Gartner wrote that trends in IT "will lead to the emergence of a new breed of IT professional, the 'versatilist,' who will have technical aptitude, local knowledge, knowledge of industry processes, and leadership ability."
A versatilist would start by asking questions to define the current customer journey and the experience around it. A versatilist would understand enough about the potential solutions and technologies to build an informed view of the company's current engagement model and experience creation as well as an understanding of the data currently used and its sources. This helps the versatilist create a perspective on today's reality from the proverbial "big picture" view – then start to create a vision of where to go.
When you have a vision, you can start to create pieces of the solution. For my client in this situation, we started by creating an omnichannel customer experience that would be delivered by an integrated application available on mobile devices, any Web browser, and in-store systems. A customer can launch a shopping/buying experience anywhere, on any device, and continue it anywhere, on any device – including in-store. We also developed customer personas that included social media data, and applied data science to create patterns that drive buying decisions and increase sales. Our solution included everything Brillio has to offer: data analytics, mobility, e-commerce, and cloud.
But the important message here is that the solution was driven not by specialists in data analytics, mobility, e-commerce, and cloud; it was driven by the versatilist approach to understanding the client's issues. A versatilist must combine enough understanding about the available solutions and enough understanding of the client's situation and context to be able to create a high-level solution. It should address the client's problem statement, of course, but it will probably go further.
For the digital services firm, no two solutions look alike, so you need to constantly imagine, solve, and evolve – and only a versatilist can do that. This is how versatilists build trusted partnerships and world-class customer experiences – which is exactly what customers are looking for. They want someone to hear them, create a solution, and then own the outcome and get the solution delivered.
The bottom line: The best customer experience professionals aren't the folks bringing specialists to the table. The best customer experience professionals are versatilists.
Therefore, be a versatilist!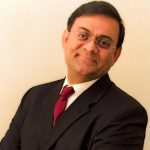 Amit Gautam is head of Customer Experience for North America at Brillio and a business and thought leader around the impact of disruptive technologies on business outcomes. Amit is part of the leadership team at Brillio, the company that focuses and organizes its service offerings in three major areas. His core strength is to establish vision and drive multi-year growth by developing foresight into industry and customer businesses, run profitable operations, and build a successful and winning team.