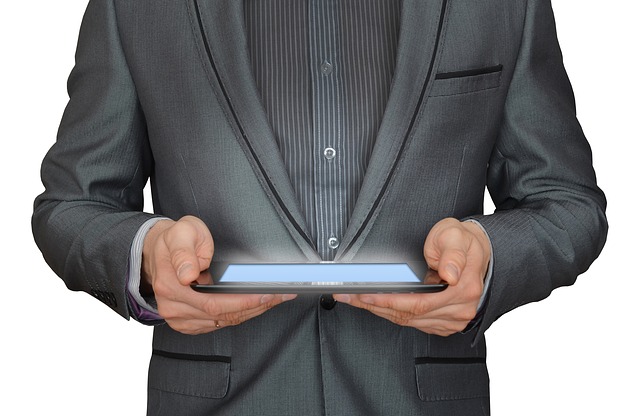 By Byron Matthews
One constant in the life of a sales professional is change. Circumstances throughout the sales cycle change often, forcing salespeople to make quick decisions about the use of their time, their talent, and their resources. They make these decisions hoping they lead to closed deals. But what works one week may not be very effective six months down the road.
As a result, it makes perfect sense that sales leaders constantly shift their strategy as well, given today's tenuous business landscape. Pressure to win and close more deals and drive higher revenue is as great as it's ever been, so sales professionals must be able to win deals regardless of their situation. This is where sales training comes into the picture.
In fact, sales organizations should alter their training and sales enablement approach to effectively arm their teams with the expertise they need to meet the ever-changing challenges they face. Learning should never be static. In fact, it must evolve and be continually reinforced or it quickly becomes just another box to check during the year.
Learning that is vibrant, personal to salespeople, and current keeps the sales engine humming in the most efficient way possible.
What does vibrant learning look like? Just like it does at home. People expect to learn at work exactly how they learn at home. In other words, they have consumer-grade expectations that, quite frankly are not being met.
Here's what I mean:
People, on average, pick up their smartphones 85 times a day.

Eighty percent of Internet users have a smartphone, which means most people deal with multiple gadgets throughout the day.

Eighty percent of technology users check their smartphones within 15 minutes of waking up.
When salespeople are away from work, they can access whatever content they like in an instant. This is the new way of learning – via YouTube, Google, and Siri. And, here's the important part: Their expectations are being met.
At work? Not so much.
But doesn't it make sense to give your salespeople the same kind of learning experience when they're at work?
Sales professionals need sales training to be delivered where they are and applicable to real-world situations. When it's not, you disrupt your organization's revenue flow.
Let me put it another way: This slows down the sales engine and, in some cases, it slows to a standstill. And you must do everything you can to keep that sales engine humming.
Every seller needs to learn new selling skills and keep sharp those they already possess, but they're constantly on the go. That's why training initiatives that are agile, flexible, and include several modalities that open up options allow each seller to learn at his or her own pace.
Organizations need a mix of sales training modalities to meet the specific needs of their sales team. These modalities should include classroom-led, digital, and integrated learning and a reinforcement emphasis – or any combination of the four – and be delivered any place, any time.
Learning initiatives delivered where sellers happen to be should be a way of life for sales and service leaders because the world is changing – and keeping up with learning is more difficult than it has ever been.
This doesn't mean wholesale changes must be made year after year. Rather, these changes, or shifts, must take into account the skill level and preferred learning method of every seller. It must be simple, easy to use, and deliver exactly what your sellers need – where, when, and how they need it.
"Perfect fit" learning includes experiences that fit the needs of the individual, the team, the company, and the organizational culture. If your learning doesn't meet the needs of your sellers, maybe it's time to rethink the way you do it.
To learn more about how perfect-fit learning solutions can impact your sales, check out The Sales and Service Training Shift Webinar.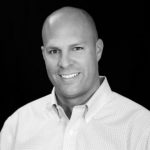 Byron Matthews leads Miller Heiman Group's commitment to championing customer-management excellence throughout the customer life cycle and across the enterprise. His dedication to placing the customer at the core of everything gives Miller Heiman Group its expanded, holistic approach for developing, managing and sustaining long-term customer relationships. Before joining the organization, he served as Senior Vice President of Sales at Aflac, where he led more than 30,000 sales professionals across multiple channels. He also spent more than five years at Mercer as Global Sales Performance Business Practice Leader, where he grew revenue more than 40%.