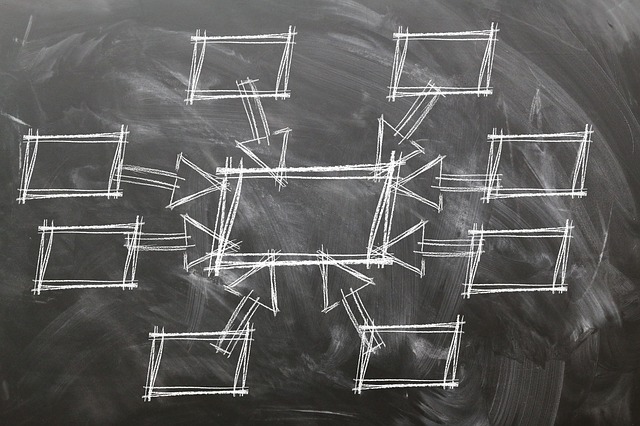 By Kevin F. Davis
I've been thinking a lot about what makes the difference between sales managers who fail their teams, those who do a competent job, and those who excel.
One of the factors that has the biggest impact on a manager's success is how effective he or she is as a coach. Research has shown that effective coaching is part quantity and part quality. Doing more coaching means controlling your time and priorities – a topic I won't go into for the purposes of this article. Better coaching is a matter of focusing on actions you can take that will do the most to help your reps improve in the long run, not just win one deal. Here are three tips to get you started down that path.
Tip #1: Don't try to coach based on a scorecard. I'm an avid golfer and, like everyone, keep track of each game on a scorecard. Suppose you were a golf pro and I handed you the scorecard from my most recent round and asked you how I could get better. You couldn't really help me because the scorecard tells you only the aftermath of what I did when I was golfing  – it doesn't tell you where I made good and bad swings or what decisions I made. Any feedback you gave me would be based only on the results I got, and it couldn't be specific enough to be helpful. All you could say is something like "try harder" or "don't make a bogey on hole 5."
If you really wanted to help me improve, you'd have to observe my game and come up with strategies to help me learn what I was doing wrong and what I could do better.
Reviewing your reps' sales results once a month or every quarter works the same way. You can't help your reps improve if all you do is examine their results  – their "scorecard" – after the fact. You have to start looking closely at what they're doing upstream. Talk to your reps during the early stages of working a sales opportunity, and observe their call preparation and interactions with customers. When you ask questions that challenge them on what they know and don't know about their customers' needs, you provide more specific and helpful coaching that they'll be very motivated to implement.
Tip #2: Focus more on identifying deficiencies of skill and will. Back in 2014 and 2015, the Sales Management Association did some research on how often sales managers discussed 13 specific topics when coaching their salespeople. The kicker is that they also studied the connection between how often each topic was discussed and revenue growth in the organization.
By a big margin, the topic that had the biggest positive influence on revenue growth was "identifying skill deficiencies." Now, can you guess how often that topic was discussed in coaching conversations? It ranked 12th out of the 13 topics. That means talking with reps about their skill deficiencies happened far less often than discussions about things like "advancing a sales opportunity" and "crafting proposals" – and even the 11th-ranked item, "instruction on administrative processes."
In my mind, if you are not having regular conversations with your reps around their skill deficiencies, then you're not really coaching. At least you're not providing the kind of coaching that will have the biggest impact on your team's results and your company's revenue. To help your reps be more successful, you have to make the time to identify each rep's skill and will shortfalls. And you have to coach them on how to improve in those specific areas.
Tip #3: Take your sales coaching to your reps. There's a well-known principle in the field of psychology called "the self-serving bias." It's the tendency for a person to take credit for their successes but blame external factors for failures. You see it when, for example, sales reps who have a great month attribute their success to their strong work ethic and top-notch skills. But, when that same rep has a bad month, they blame external factors such as lousy leads from marketing. Sound familiar? I fell into that trap at one point of my sales career, and think most salespeople do the same.
Here's the thing: people with a self-serving bias think they're doing better than they really are. They are blind to their own mistakes. So they will NOT come to you to ask for coaching. And that means they're losing deals they should win – and they may not know why.
The best way to combat self-serving bias is to be a strategic sales coach! Take coaching to your salespeople. Don't sit back and wait for them to ask you for coaching.
A sales manager may well be the most talented sales professional on the team, but what matters now is whether they can transfer that greatness into the hearts and minds of your team members. Great sales coaches focus their attention on the input side of the sales performance equation – the behaviors and activities – not just the results. Great sales coaches make "identifying skill deficiencies" in a sales rep a key objective during every coaching conversation. And great sales coaches are proactive – they don't sit back and wait to be asked for coaching. They take coaching to their people. Follow these guidelines and you'll be on your way to building a championship team.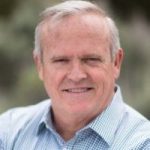 Kevin F. Davis is the founder and president of TopLine Leadership, which has provided sales and sales management training to leading corporations around the globe. One client put more than 3,000 sales managers through Kevin's two-day workshop. He's the author of three books, including The Sales Manager's Guide to Greatness (March 2017).