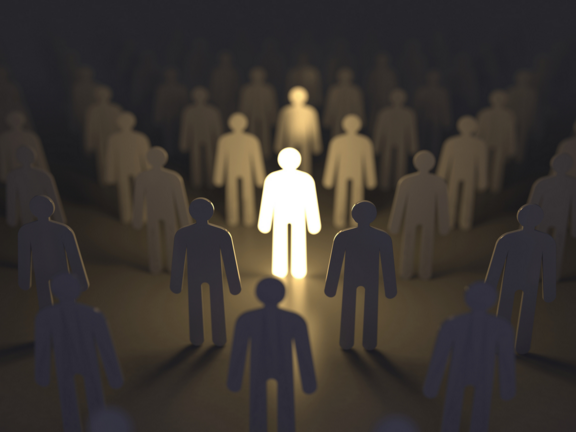 Sales professionals are inherently goal-oriented individuals. Achieving results and big wins drives most successful sales professionals. For most of us, that attitude started in the cradle.
When I started my career in sales (around the time Ronald Reagan was first elected president), goals were still a big part of the game, as they always had been. They were focused on a few key performance indicators (KPIs) such as prospects, opportunities, and, of course, sales numbers. It was a solid system that set goals to keep employees focused, yet allowed time for personal growth and development.
However, as the selling profession has evolved, so too has the focus on goals and metrics that sales leaders now utilize to measure the health of their organizations and the success of their sales force. With the invention of the CRM and dozens of other analytics programs, today's sales leaders are immersed in data and new tools that allow them to create and track goals that span far beyond what was trackable in my early days of selling.
Today's sales leaders have more KPIs than ever before. Some of these are fairly common, but many are completely customized based on experience and what forecasts the health and success of their unique sales organization.
The Overlooked KPI
Don't get me wrong – sales technology has, for the most part, transformed the industry in a truly positive way. Today's organizations have power and information we could have only dreamed of back in the day. However, along the way, I believe we lost sight of the most important KPI of all…the success of our people.
What I'm referring to is establishing and tracking goals that not only support the company's vision, but also help foster the success and development of the individuals on the sales team. In my first management assignment (and every year since), I established goals for the professional success of my team and I held myself personally accountable for my team meeting those goals.
For my frontline sales professionals, I strived to have each member of the team meet their goals – and for at least one team member to be recognized by the company (in whatever award system they had in place). I also set a personal goal to have at least one member of my team be promoted.
All of these goals were incredibly important to me, because I felt personally responsible to not only motivate my team to push themselves, but to also help the top performers achieve their career goals – even though this would often mean losing a great member of my team. Fortunately, the personal satisfaction and loyalty gained in helping someone reach another rung on their career ladder significantly outweighed the loss of a key contributor.
Recruitment Benefits
This type of attitude and approach to the people you manage is also very helpful in recruiting. The more I helped others succeed, the easier it became to find quality leaders for the team. Good internal candidates started taking notice and became interested in working on my team. This also became a selling point in outside recruiting, as I was able to explain the reason the position was open was because the previous individual had been promoted. This, in turn, helped me attract the candidates I was looking for.
The environment for sales leaders and managers is difficult. The average tenure of a top sales leader is somewhere in the vicinity of two years, and it seems it's about the same for frontline managers. The churn rate is high because these people are under tremendous pressure from the company to produce results…and quickly. This is why the CRMs and data analysis tools exist, and why KPIs are focused on measuring all of these data sources – to quickly identify sales gaps and subpar performance.
With sales leaders and managers under constant pressure to deliver results, it's easy to move away from what we should be doing, and focus only on what we have to do. All this new information often results in taking time away from the one thing we should be investing in – our people.
I will leave you with this – one of the key things I've learned in my decades in sales leadership. People matter. In fact, they are the most important element of a successful sales organization. Investing your time and energy in supporting the development and career goals of your sales staff is a top priority, and you'll be on the road to creating a top-notch, loyal sales team.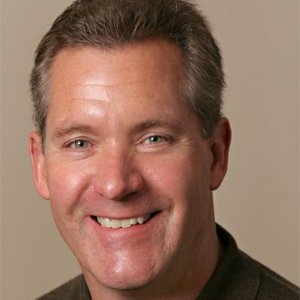 Karl Gustafson is CSO of SalesFitRx. Karl previously worked for Apple, Liveops, and Pearson, and has almost 30 years of experience in sales.