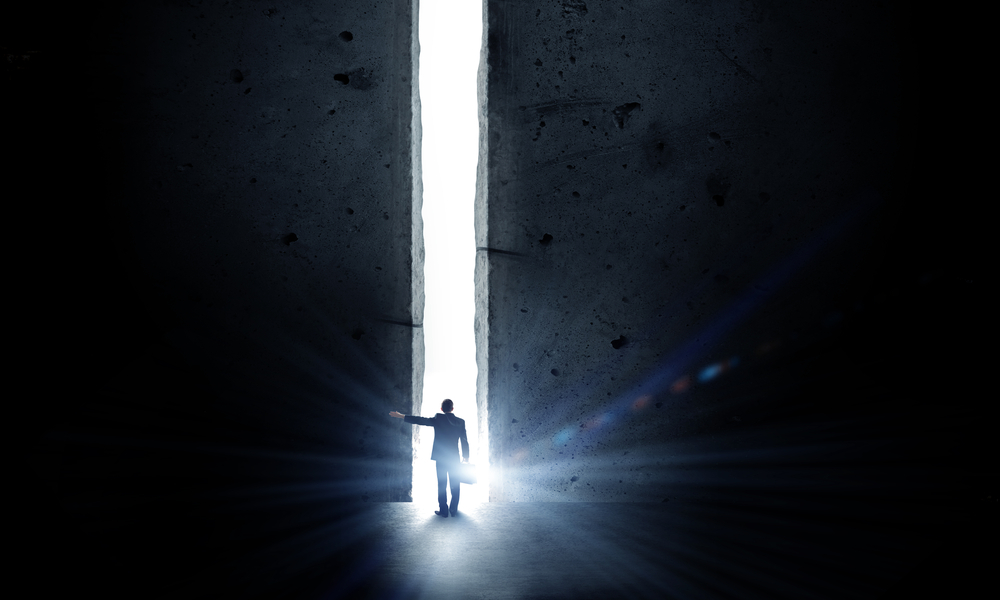 By Jim Marshall
One of the biggest obstacles to success for any sales executive is the "negative self-talk" that often results from the day-to-day realities of the profession: prospecting for new clients and customers, dealing with stalls and objections, inability to reach decision makers, increased competition in the marketplace, etc.
The most difficult to overcome, however, just may be the frustration of constantly hearing "no" or "I'm not interested." Many sellers struggle with the fear of rejection without understanding or appreciating the fact that hearing "no" is natural and just part of the game. The best hitters in Major League Baseball fail seven out of ten times. NBA legend Michael Jordan once said, "I've missed more than 9,000 shots in my career. I've lost almost 300 games. 26 times, I've been trusted to take the game winning shot and missed. I've failed over and over and over again in my life. And that is why I succeed." Some of the greatest business leaders throughout history were also some of the biggest failures; they simply didn't let those failures affect them like others did.
The results can be devastating if sellers allow fear of failure and rejection to adversely affect their performance. Admittedly, easier said than done, but how does one combat the seemingly inevitable? Here's what worked for one of our clients:
Andrew was still relatively new to his company and industry, and had been on the job only about a year. He learned the business quickly and his performance was a credit to the team.  Having originally been hired in a customer service role, he was promoted to an inside sales position – although he had never previously been in sales or business development. A very likable guy, Andrew was ill prepared for the large volume of nos, voicemails, hang-ups and downright rude "suspects" he often encountered. Consequently, his attitude suffered, his confidence waned, he became rather withdrawn, and his passion for his company and the industry was greatly diminished. In short, he didn't believe he could succeed in his position.
In an offline conversation with Andrew, I learned that he was working hard to support his nine-year-old son. Andrew was divorced, and he himself came from a broken home. The difficult childhood he and his siblings had endured had torn his own family apart, and he was absolutely determined not to have history repeat itself with his son. As he related to me the countless hours he spent with his son on homework, on trips to the ball field and basketball court, and on weekend outings, he became quite animated. His voice rose, he began sobbing uncontrollably, and his passion for his life's devotion to his son was unquestionable. A very moving discussion!
At that point, I asked Andrew two very simple and direct questions: "What do you suppose might happen if you could harness the same level of conviction in your job that you have in your son? What if you truly believed that rejection is normal and that some prospect out there actually does need your product/service – your job is to simply find them?"
Andrew's perspective (and performance) turned around in a matter of days, and he is now one of the top performers at his company. He now takes pride in the fact that he can get a "no" from a prospect quicker than anyone else on his team, and he has come to the same realization that many sales professionals have long embraced: every "no" he gets from a prospect puts him one step closer to a "yes."
How do you deal with your negative self-talk?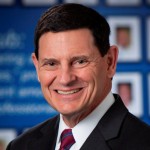 Jim Marshall is owner and president of Tampa Bay Sales Development, LLC, Sandler Training. Email him at jmarshall@sandler.com or call him at (727) 796-1500.