These tips are taken from Social Media is Getting Tired … Social Business is the New Frontier, by Gerhard Gschwandtner, founder and publisher of Selling Power magazine.

Suggested Social-Media Action Steps for Sales Leaders:
Change your mind-set from social media (low ROI) to social business (measurable ROI).
Expand the definition beyond personal selling. Turn your salespeople into digital influencers. Teach them how to listen online, join the right communities, and engage customers in their social-business sphere. Give them sales intelligence tools, such as InsideView for Sales.
Create your social business strategy before searching for the best technology. Gartner considers Jive, Lithium, and salesforce.com as key players in the market.
Take a closer look at Social CRM tools. SugarCRM, Nimble, and salesforce.com executives participated in a great panel discussion on the subject. Note how Jon Ferrara (founder of GoldMine) sees the future of Social CRM in this video: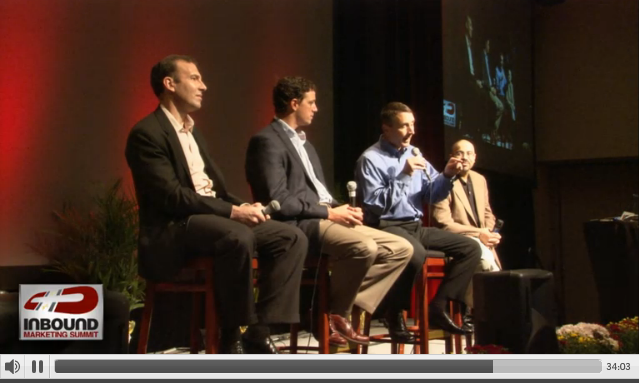 Learn more on November 15, 2011, in Santa Monica at the Sales Strategies in a Social & Mobile World conference. Gschwandtner will be there with many expert speakers, including Anneke Seley (author, Sales 2.0), Jeffrey Hayzlett (former CMO, Kodak), Todd McCormick (PGi), Brett Queener (salesforce.com), and Jon Ferrara (Nimble).