By Tony Yeung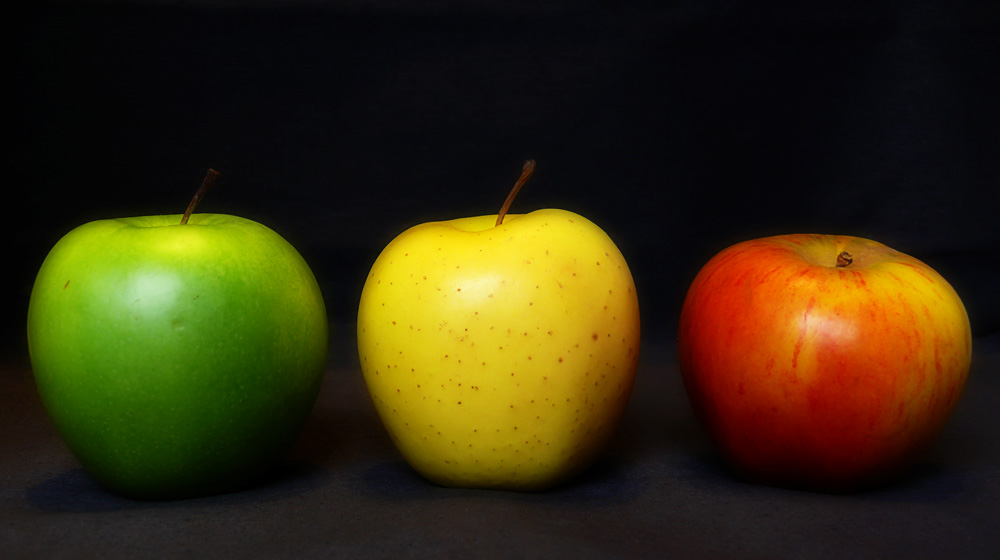 Our clients often ask us to benchmark them against leading sales organizations. Unfortunately, we often find that concrete insight from the data is limited. The data may lack sufficient detail or is hard to collect. Even if we get good information, the chosen sales organizations may not be good models to emulate.
That doesn't mean, however, there aren't highly relevant benchmarks that can be collected easily and provide valuable insight. These benchmarks are revealed in the behavior of the high performers within your own organization.
Every sales organization has individuals who consistently deliver superior results. There isn't any magic behind why these individuals perform; they often just naturally do things differently. Some achieve advances they're seeking on sales calls more consistently than others. Some salespeople are highly strategic in how they engage their accounts. Still others just do more of the right things that drive results.
So how do you determine these behaviors or benchmarks? We use a diagnostic tool called the Sales Force Activity Snapshot (SFAS) to develop a detailed understanding of salespeople's behaviors, putting the differences between high-, mid-, and low-performing salespeople in stark contrast. For instance, we recently fielded an SFAS engagement with a sales organization in the hospitality industry, and the insight pointed to tangible growth opportunities for the organization.
Here is knowledge we gained about this organization through SFAS:
Structured coaching activity matters. Salespeople who had regularly scheduled sales-activity and pipeline reviews with their managers outperformed those who didn't. High- and mid-level performers were about 50 percent more likely to have these one-on-one reviews, and they also had more than 10 percent higher goal attainment than their peers.
Focus is key. High-performing salespeople targeted fewer accounts on average and went more in-depth with those accounts. We found that while high- and mid-level performers did the same number of sales calls every week, the high performers focused those calls on fewer accounts, doing between 1.5 and 2 times as many calls per account. The high performers were also more likely to do systematic account reviews with their customers.
Even the best need to plan. High-performing salespeople were more rigorous in their precall planning. High performers spent about 50 percent more time developing precall plans compared to mid-level performers. We see this time and time again, yet many organizations still don't put sufficient focus on effective precall planning.
These are just a few examples of the opportunities that SFAS identified. By implementing the right processes, tools, training, and ongoing reinforcement practices, each of these targeted behaviors can be enhanced and spread throughout the sales organization. The key lies in taking a systematic approach to identifying the behaviors of high performers and then focusing on the behaviors we can replicate on a broader basis.
To learn how well your salespeople are using their time, check out the Sales Force Activity Snapshot from ZS Associates.