Often it's difficult to realize and accept that changing your business approach could be beneficial or necessary – especially if your company is well-established and an industry leader.
Thanks to changing healthcare regulations and growing competition, we at Philips Respironics (a Fortune Global 500 company) recently found our dominance as the leading providor of sleep apnea products challenged for the first time in more than 30 years. We realized we needed to do something different and break out of our traditional mold – we had to elevate our messaging, positioning, and training and help our sales representatives differentiate in a competitive market.
First, we reached out to The Corporate Executive Board (CEB), which had published research about the importance of differentiating sales messaging from marketing messaging to see if they knew of any companies that could help us accomplish this task. The CEB referred us to Corporate Visions, Inc., who then helped us reassert authority in our market by shifting our approach to sales conversations.
Historically, our sales conversations focused on our individual products, their features, and pricing. Corporate Visions helped us realize that promoting these features didn't differentiate us in the eyes of the customer, and that our solutions blended with those of our competitors. We needed to create differentiated messages focused on how our products solve the unique challenges of our customers and how we can help them to meet their business goals.
After completing a series of positioning and training workshops (and training sessions for in-house trainers and sales managers) our salespeople took their new skills and messaging to the field. Just four months after the initial deployment, third-party measurement company BeyondROI surveyed 87 members of our sales force that participated in the messaging and training workshops to determine the quantifiable results. The impact was almost unbelievable:
We generated a 10-fold return on specific deal closings and our overall sales pipeline.
We realized a $4.6 million impact on new business deals and a $1.4 million impact on won deals.
Tellingly, salespeople who were classified as "high adopters" (those who use the new messaging/skills more than 70 percent of the time) saw a nearly 5 percent increase in their monthly quota performance, whereas "low adopters" (those who applied the new messaging/skills only 43-64 percent of the time) saw a less than 1 percent increase in their monthly quota performance. High adopters also had an average deal size of $82,128 – double that of low adopters.
While altering our business approach was not comfortable or easy, elevating our sales messages and updating our delivery had an irrefutable, positive impact on our overall sales. It awakened our sales force, helped us differentiate, and positioned us to successfully reign as the market leader for another 30 years.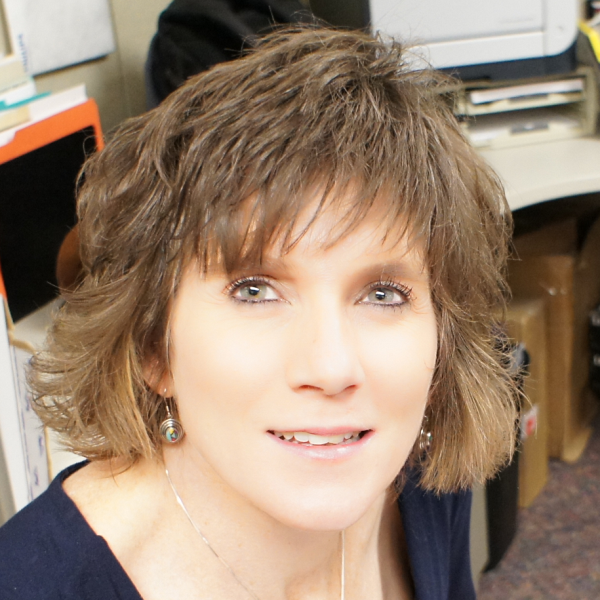 Susan McGinnis is a Senior Corporate Sales Trainer at Philips Respironics.