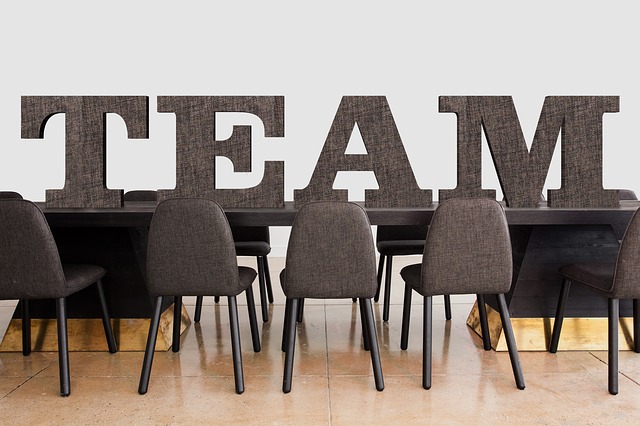 By Luke Talbot-Male
Common practices and sales pitches nowadays are becoming ineffective because consumers have been overexposed to them over the years.
To help the company achieve their sales goals, revising sales strategies sounds like a great plan – but doing so will be more effective if you have a strong sales team behind it. The team-building buzz is now targeting businesses and companies that aim to improve sales performance and hit their revenue targets.
Why Strengthen the Sales Team?
Functional teams achieve their goals because they are able to communicate well and make collective decisions. Evaluating your sales team in terms of its skills in communication, listening, creativity, decision making, and teamwork will help you find the areas you need to work on. And implementing these "new" sales strategies – and how high your sales can reach using them – depends on your team's skills. So it will be best if they are geared up for the battle ahead.
Trust and Interdependence
Every team needs to establish trust and task interdependence to improve the quality of its output. Accomplishing sales goals is also dependent on your sales team's cohesiveness. When the team is working closely together, the variable of having to completely trust each other always comes into the picture. A simple team-building activity that will help you enhance your team's interdependence and trust is the game called the "mine field."
You will need to do this activity in a wide indoor or outdoor space with materials like chairs, boxes, or cones as obstacle. Build a maze where a blindfolded person can pass through from start to finish – but strategically create "mines" using the obstacles you have gathered. Divide the team into pairs; one person will be blindfolded and will pass through the minefield while following his teammate's verbal instructions.
The Good Old Role Plays
There's nothing old with "experiencing" how to do the different scenarios when pitching sales to your customers. This team-building activity will help you raise sales performance by improving your sales team's customer relations skills and creative thinking.
Divide your team into groups that will act as customers and salespeople. The salespeople team should be able to brainstorm the best sales pitch they can come up with for the product while the customers team will need to make the act as realistic as possible by asking questions most customers ask. Role playing this act will help you identify the reasons potential customers do not buy your products – and how your sales team can overcome those reasons.
Know Your Team Better
There might be instances where some of your sales team are assigned through various regions and cities and might not have even interacted with each other in person. One of the best "get to know you" games we use for team activities is based on the American television game show To Tell the Truth. We ask all members of the team to state two truths and make up one lie about themselves – and the other members have to guess which one is the lie. Unlike the old-fashioned way of introducing yourself to the team, this game will help you build rapport with your colleagues in a more fun and creative way. Knowing the people you're working with will help establish great working relationships.
Problem Solving
Your sales team will face a lot of problems that will require them to devise new ideas that are outside of the box. Organizing team events that will require problem-solving skills will help your team enhance their cognitive abilities. Team activities like the ones described above are just some of the team events your team can try to develop their problem-solving skills.
If you want your sales team to experience these super team building events and other team building Melbourne activities, visit our Website today!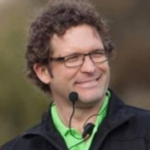 Today's post is by Luke Talbot-Male, founder and managing director of Beyond the Boardroom Australia. Luke has a 20 years' worth of experience working in Australia's adventure tourism industry. As the owner of Beyond the Boardroom, he understands the importance of a functional team and his leadership style follows the same principles that are used in every Beyond the Boardroom activity.