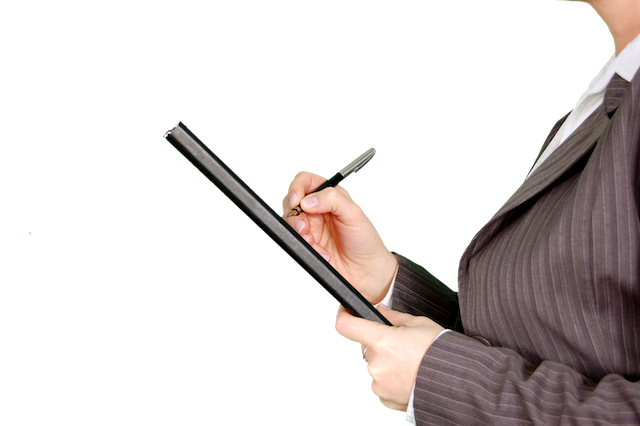 By Byron Matthews
Talent is one aspect of your sales and service organization that cannot be developed. I know that goes against everything we've ever been told, so let me explain.
Yes, of course, sales training and development are vital to any sales organization. In fact, organizations that have a robust sales enablement function – which includes a strong commitment to training and development – are 10.2 percent more likely to reach their revenue targets than all other organizations, according to research by CSO Insights. Just think about the year-over-year impact that can have on a business.
But talent is different. It is a part of any person that cannot be explained or accounted for by training or experience. Talent is made of recurring patterns of thought, feeling and behavior, and it's something you have to act on to activate.
Here's an example: Courage. This admirable quality can be considered a talent – either you have it or you don't. And, if you have courage, it doesn't do any good to you or anyone else unless you use it. If you don't use it, you may as well not even have it.
We all have a series of traits that can be considered talents, and each person's talents are unique. These traits – or talents – lead to performance.
The winning formula for any sales organization is simple:
TALENT + developable SKILLS x the CULTURE you work in = PERFORMANCE
So, if you're already committed to developing the skills of your sales team and creating an environment in which people can thrive, you just have to find the right talent and you will be on your way to performance.
Here are three tips to ensure you are hiring the right talent the first time:
Learn everything you can about your high performers

and uncover the reasons they are successful. You need to have a deep understanding of what top talent looks like

in your organization

and what drives the very best performers to produce results.

Once you discover what top talent looks like,

hire people with similar traits and characteristics.

Plot a blueprint of your existing successful performers, then simply replicate the blueprint to fill your sales organization with high performers.

Once you've identified and hired more top talent,

invest in your people.

Encourage them to develop their skills and hone the talents that make them special. Make it a mandatory part of your onboarding and development processes.
Remember, you can teach skills and you can create a winning culture, but you can't develop talent, because it comes naturally. The trick is to discover what it looks like and find more of it. When sales leaders can do that, results will follow.
To learn more about what drives high performance and read about the four insights all sales leaders must know to be successful, download the latest white paper from Miller Heiman Group.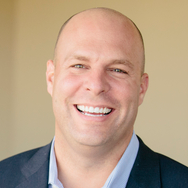 Byron Matthews leads Miller Heiman Group's commitment to championing customer-management excellence throughout the customer lifecycle and across the enterprise. His dedication to placing the customer at the core of everything gives Miller Heiman Group its expanded, holistic approach for developing, managing, and sustaining long-term customer relationships. Before joining the organization, he served as senior vice president of sales at Aflac, where he led more than 30,000 sales professionals across multiple channels. He also spent more than five years at Mercer as global sales performance business practice leader, where he grew revenue more than 40 percent.